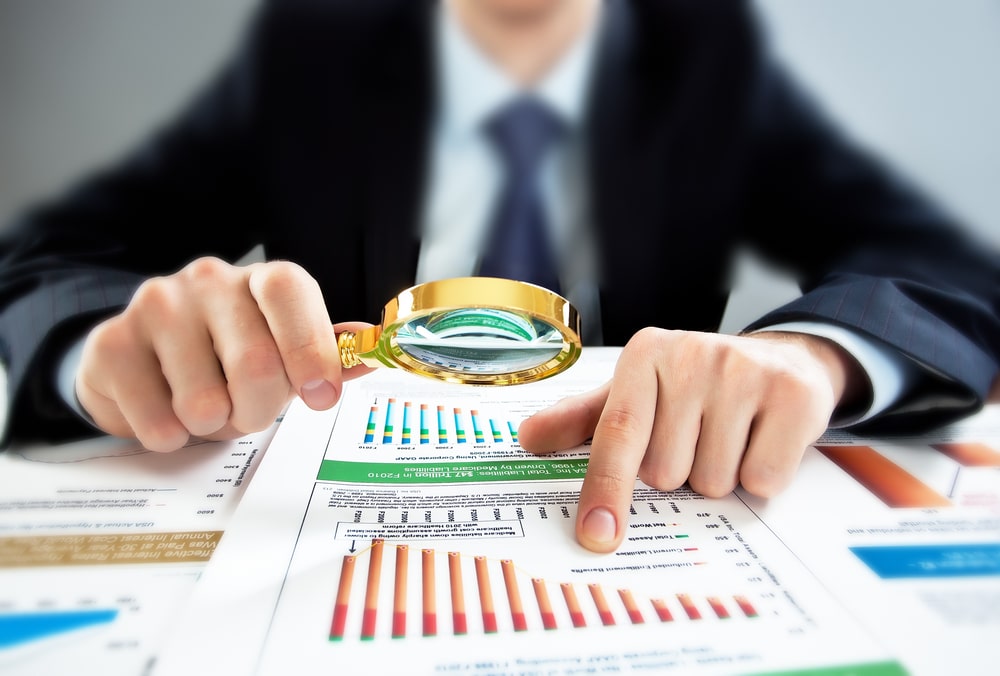 Starting up a new business may be tougher than it looks. Taking that leap of faith to launch a start-up involves self-discipline, investment, flexibility, effort, money and most importantly, a plan. It is tough but not impossible. Especially if you have the right support to help you throughout the entire process. At Firstbridge, we have been supporting start-ups since our own beginnings back in 2005.
Recently the Company launched its "Basement to Boardroom" programme, a structured and systematic approach which aims to support and assist start-ups from inception. Ultimately, our aim is to support our start-up clients in focusing on what they know and do best allowing them to better their chances of turning their product and/or service offering into a successful one.
Getting started may be the most difficult part. Most startups may find themselves disheartened and not knowing from where to begin, and more often than not end up failing before it gets interesting. This is where we come in. We help start-ups setup a structure, and find optimal ways to develop and materialise their ideas as well as assist them with their financial, technological and marketing initiatives. At Firstbridge we also provide assistance of a corporate nature including but not limited to drafting of and advising on shareholder agreements, capital structures, minority rights protection, resource planning, company formation and fundraising.
One of the classic frustrations that start-ups experience is that when starting your own business, one needs to administer and ensure that all regulatory and fiscal affairs need to be appropriately seen to, this can prove to be a lot to handle especially when there are so many more urgent matters to focus on.
To complete our start-up package offering we also offer other support services related to the day to day running of the company including payroll, recruitment, accounting and financial reporting.
To date Firstbridge has supported several award-winning start-ups within various fields to structure and ultimately leading to successful scale ups. For more information, start-up organisations are always welcome to contact our team of experts at Firstbridge via email at startups@firstbridge.com or through our Facebook page.